Learn with iAskc. Gain and sharpen the skills and knowledge needed to take your career to the next level.
Master Your Skills with iAskc
At iAskc, we understand that in order to thrive in the digital age, you need to constantly be learning, and businesses need to be agile—prepared for anything. That's why we offer a range of workshops and courses for individuals, teams, and enterprises that want to enhance their capacity for digital transformation. Whether you're looking to expand your knowledge of SAFe or learn how to use the latest tools and technologies, we have a workshop or course that's perfect for you.

With iAskc's learning opportunities, you can be sure your team is learning the best practices for sustainable digital transformation. With our help, you'll be prepared for anything the future throws your way.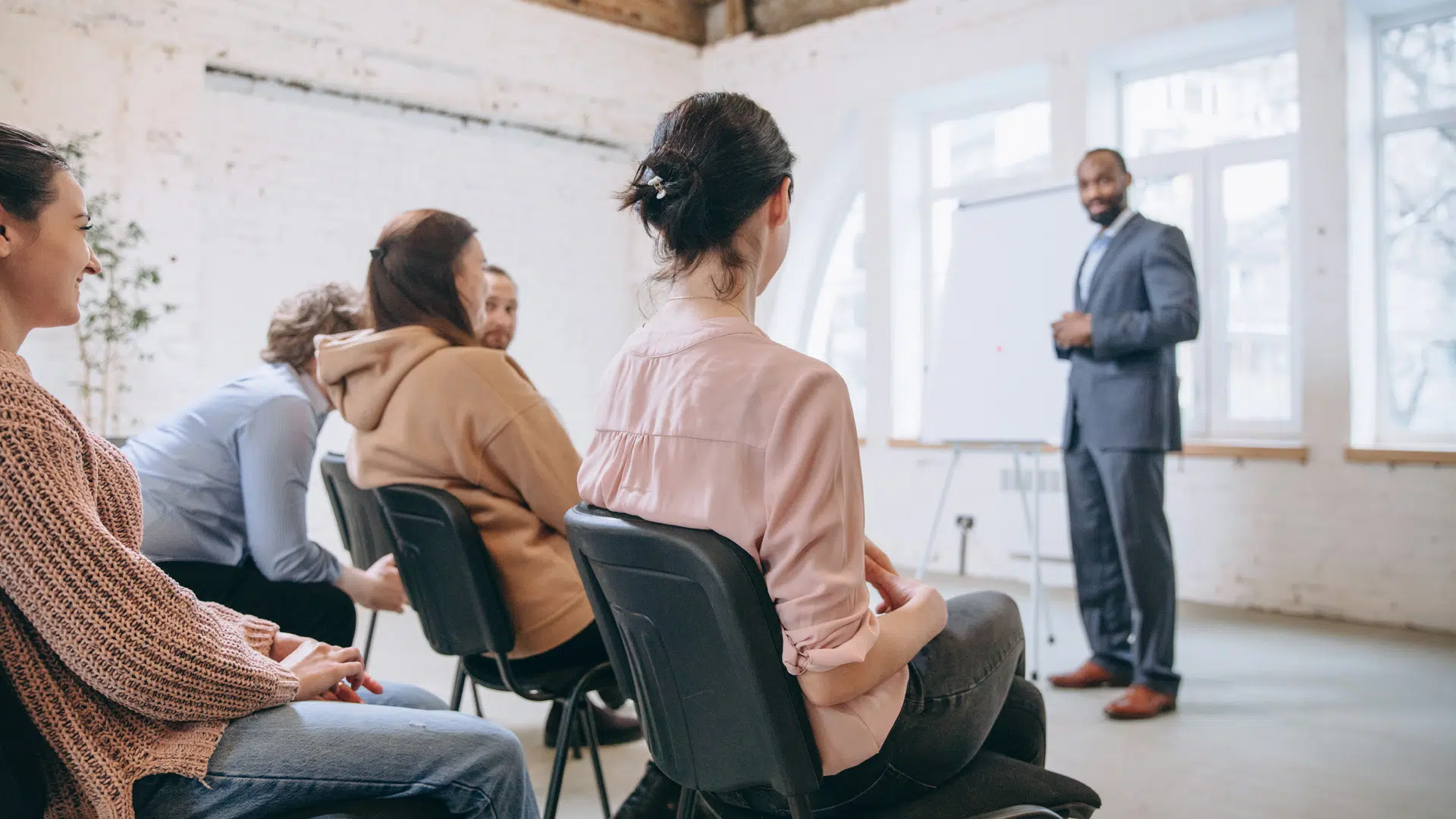 Remote Training & Development